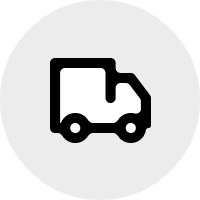 We offer free shipping to for most countries/areas around the world.
Shipping Policy
Most of our products have up to a year in warranty on manufacturing issues.
Terms & Conditions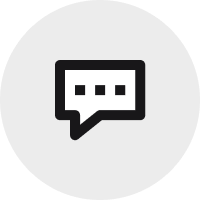 We respond in up to 3 working days to any inquiries you may have.
Contact us
Greetings! How is your Black Friday shopping journey? Have you enjoyed it? We are excited to share with you that our Black Friday Sale starts now! It will last for 5 days, from...
ANNOUNCEMENT Hello! This is Everglide. We are committed to providing our customers with the best products and services. The keyboard switches we released before have received a lot of love and positive feedback...
Everglide SK96
I was looking for a custom/compact mechanical keyboard that would allow me to be productive in my work and the SK96 definitely meet the task.
Tuesday, Apr 26, 2022
SK68 is sick for Gaming!
Amazing keyboard, i'm just able to to whatever i want and its always fast and responsive. The switches i selected are also really good for the price.
Wednesday, May 11, 2022
Sakura Switches
The switch market has a lot of options but many are too expensive or difficult to get. The Sakura Pink switches were what i was looking for and more.
Monday, May 30, 2022